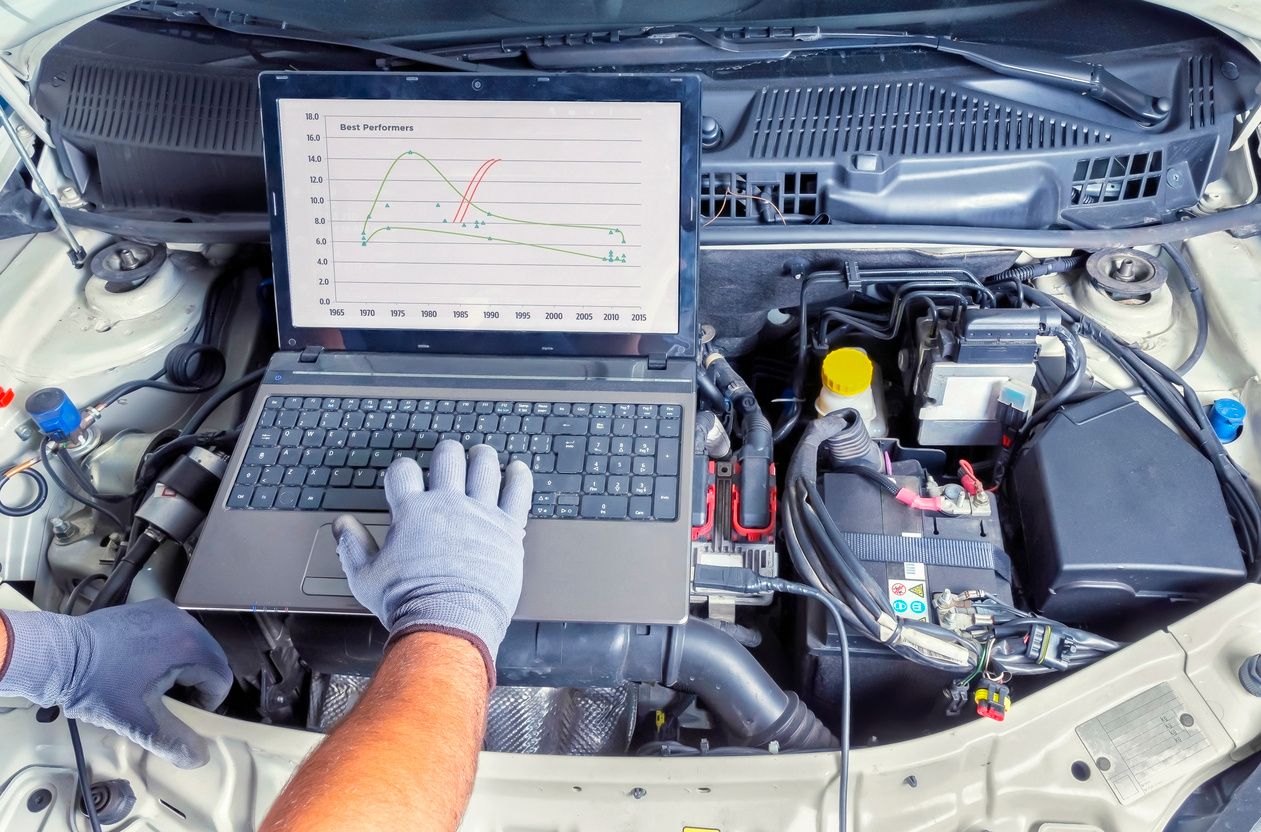 Diagnostics
From Electrical, Mechanical, to Drivability, we have the equipment and the skills to Diagnose even the toughest issues that may be plaguing your vehicle.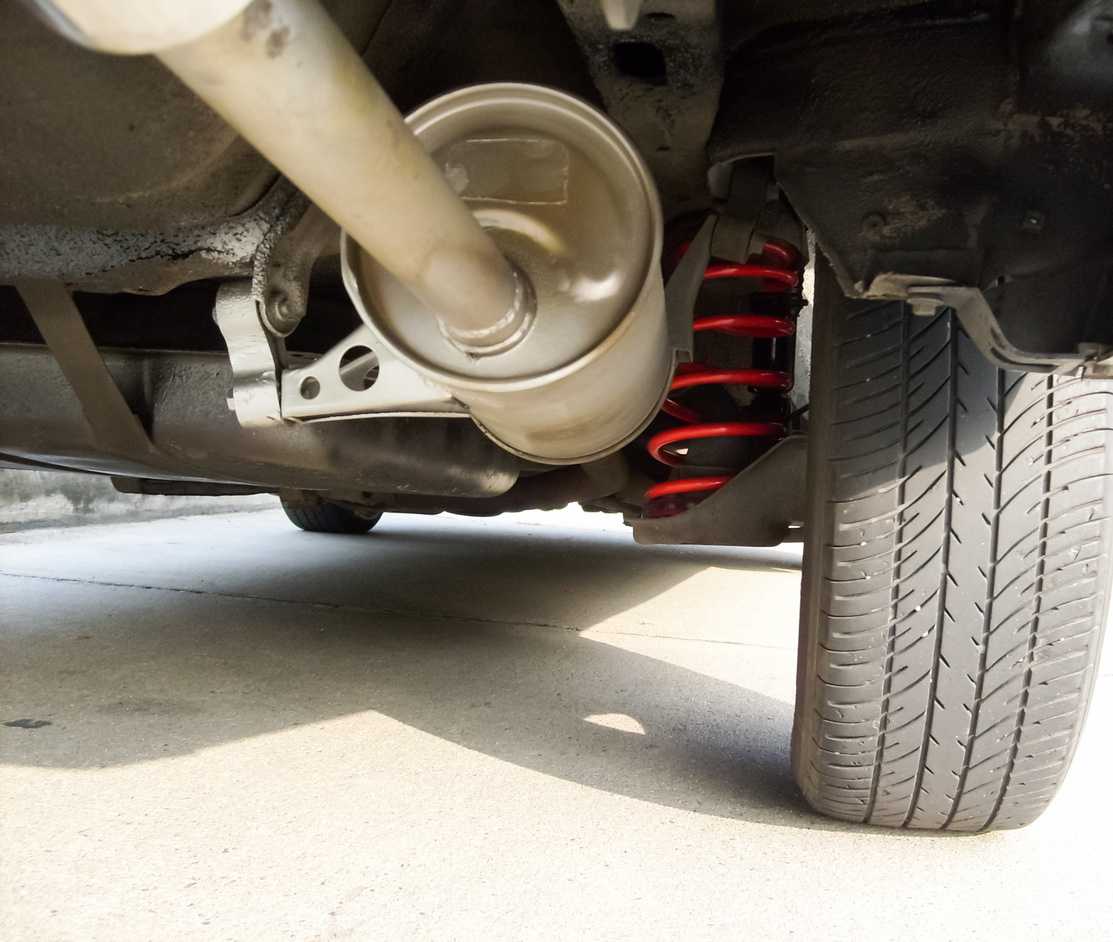 Steering, Suspension, and Tires
Steering, Suspension, and Tires are key components and require proper maintenance and setup. We are equipped to perform all repairs and maintenance on these systems, from Alignments to Tire repairs.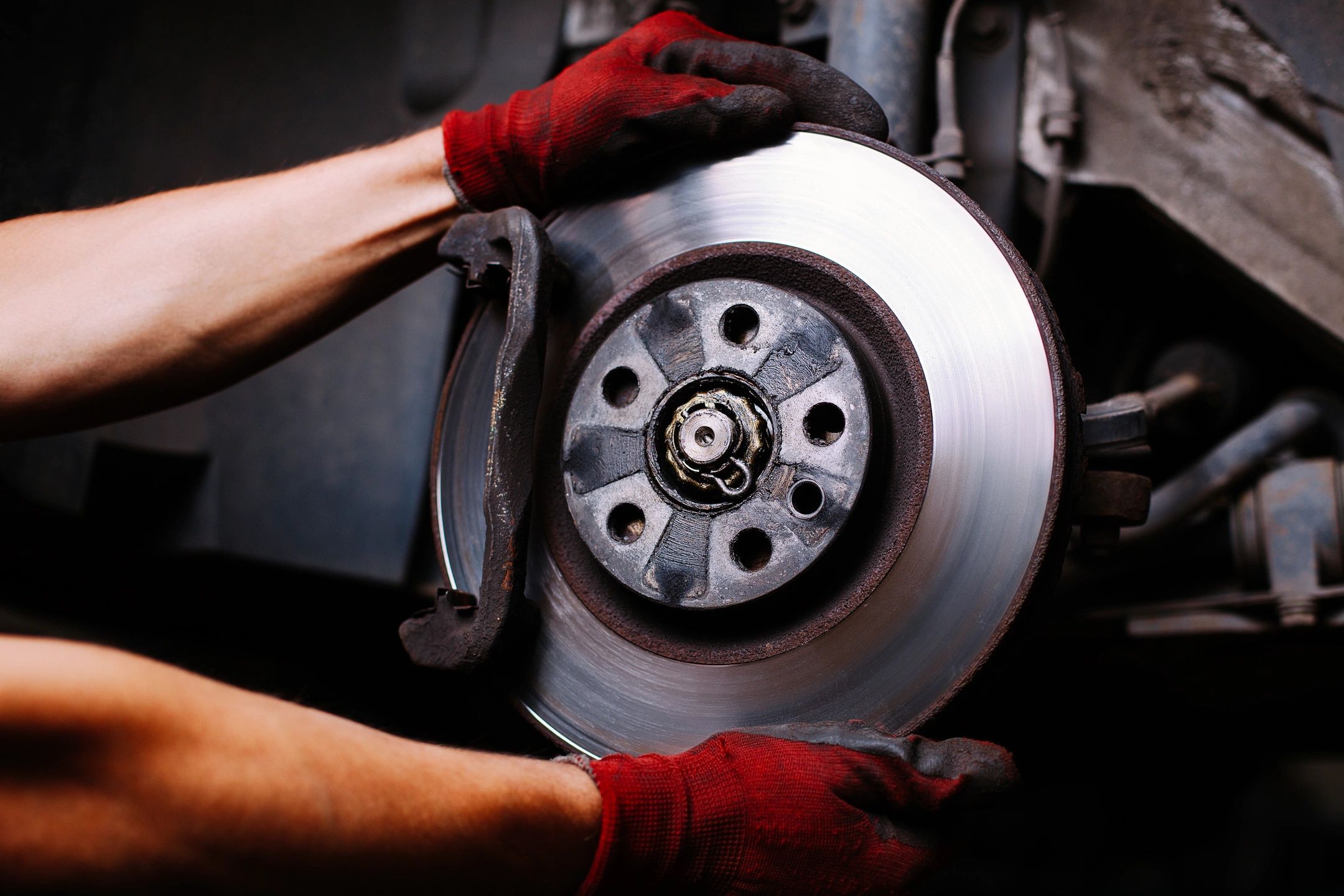 Brakes and Service
Regular maintenance is a must, and from Brake servicing to replacement, Air Conditioning repairs, and standard Maintenance we have you covered.